BOOKING WITH US IS ALL ABOUT ADVANTAGES
Best Price Guarantee
Discover Segovia
Palacio Ayala Berganza is located in the center of Segovia, in a beautiful 15th century Castilian mansion, placed next to the church of San Millán, just a few minutes on foot from the main sights like the aqueduct. It's a charming hotel elegantly decorated throughout. It offers a variety of services to its guests: spacious rooms with all the necessary facilities, free Wi-Fi all over the premises, a restaurant that caters for events and meeting rooms with all the equipment for corporate use.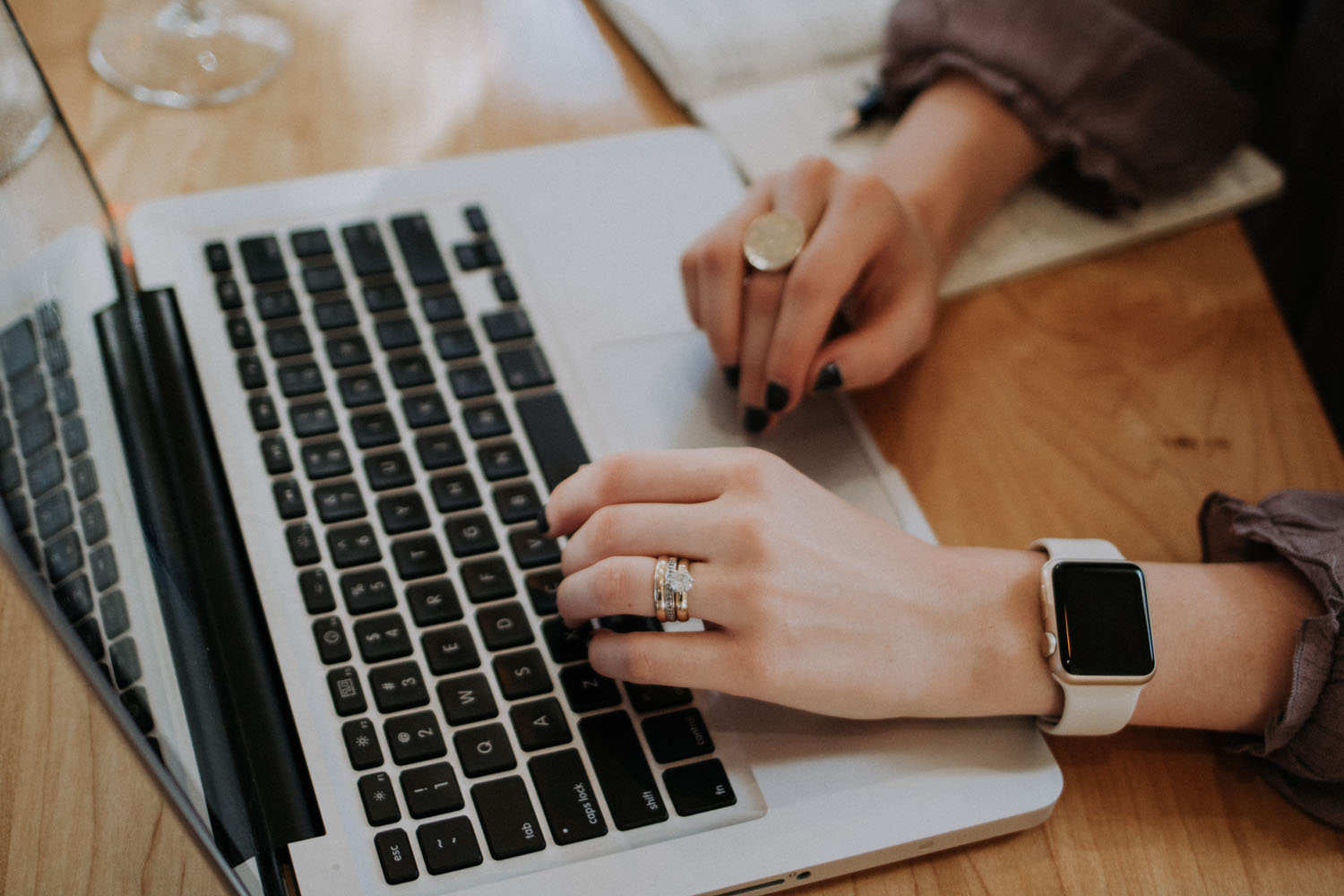 Enjoy the best price booking through our website. Upgrade to Superior room without raising the price!
See more
Palacio Ayala Berganza has an unbeatable location in the centre of Segovia.
Palacio Ayala Berganza has a privileged in the center of Segovia. From the hotel you will be just minutes walk from the main sites of the city such as the Romanesque church of San Millán, the aqueduct, the fortress and cathedral or farm San Ildefonso.

8.3 8.3